Meeting with clients and testing single shaft shredder with aluminium radiator
The customer comes from bombay ,india , has big business on aluminium radiator and other metal products recycling .
The demand is heavy aluminium bale from hydraulic baler machine .
We BRIGHTERMACHINERY has two types of single shaft shredder for reducing dimension of a variety of solid waste .
The most obvious difference is on the pushing method , where the SCS series single shaft shredder pushes waste materials by a horizontal box inside the fixed hopper , the SCSP Series single shaft shredder pushes scraps by its hopper .
The SCS series single shaft shredder is common used in the market ,but there is a limit on the thickness of solid products , such as plastic lumps,pipes ,etc, the thickness should be less than the diameter of main shaft .
The SCSP series single shaft shredder can process long plastic pipes or super thick plastic lumps , because of the specific pushing way, there are room in two sides of the rotor , so super thick lumps will not stuck on the hopper and can't be touched by the rotor .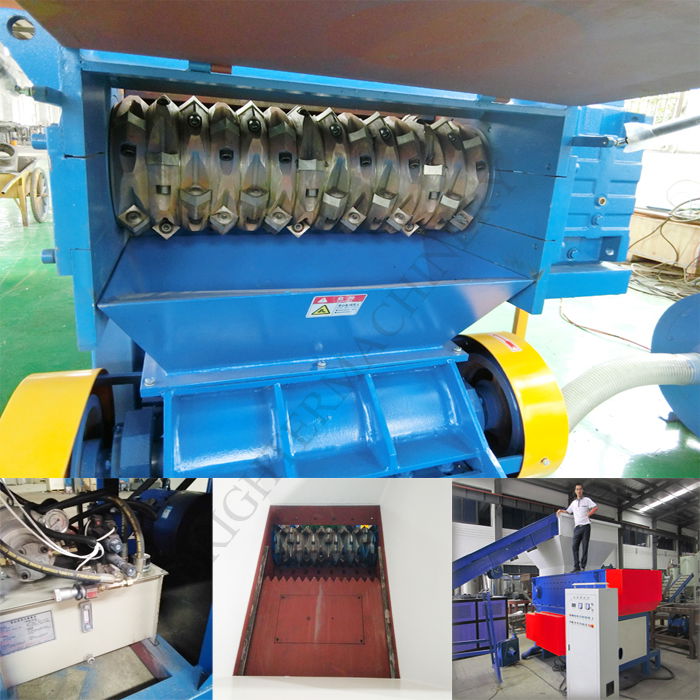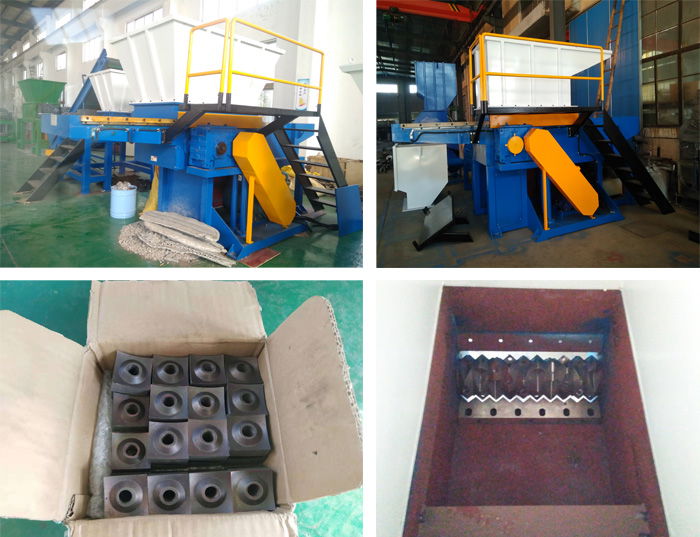 The dimension of customer's aluminium block is 60*60*60cm.
If making so big a rotor , the cost and power of the single shaft shredder will be very high .
So , the hopper pushing type single shaft shredder was recommended to customers.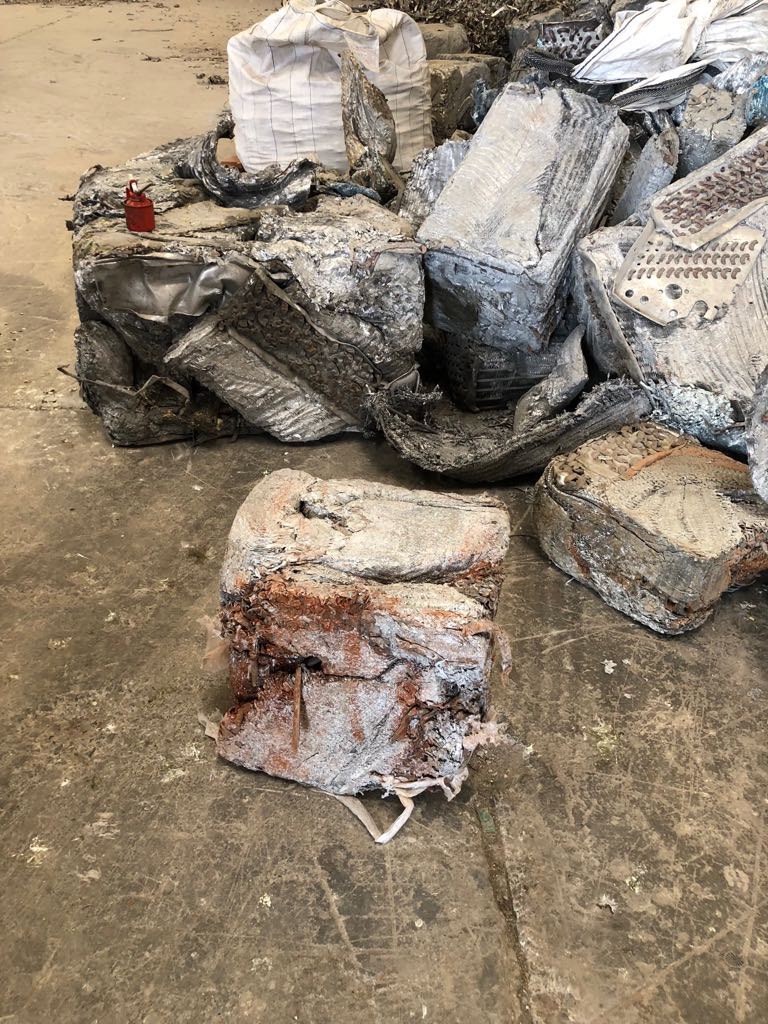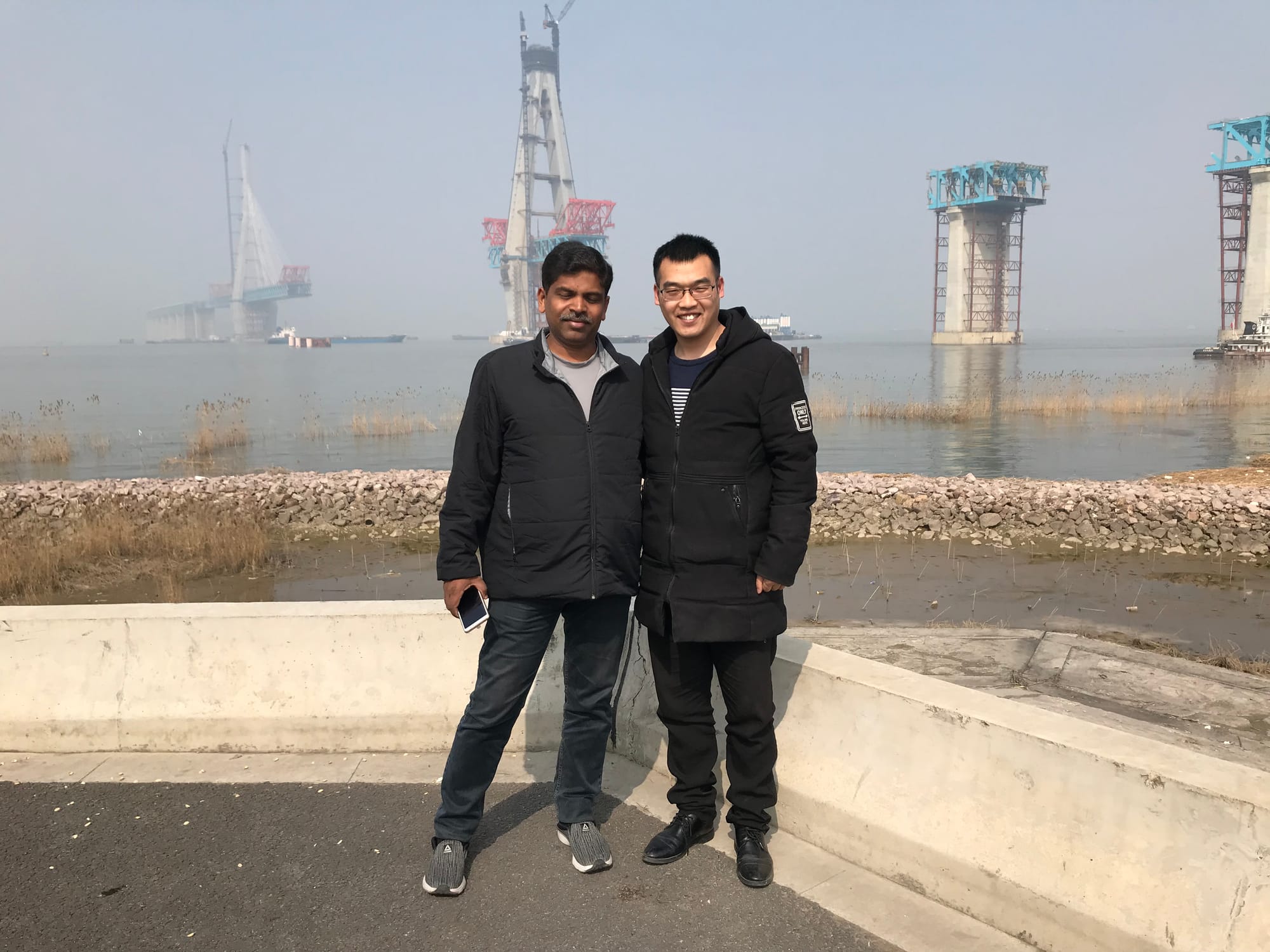 https://www.shreddercrusher.com/